How It Works
So what is a sell my house fast manchester service? Well, it's a service for those who either need to sell their house fast due to issues such as:
broken chains
divorce house sales
probate property sales
house sales due to structural problems
repossession house sales
short lease flat sales
not wanting to waste time with buyers and estate agents
Today's property market is an un-predictive industry, with lending getting stricter and the economic climate beginning to falter again means houses are on the market for long periods of time with buyers often dropping the price after surveys due to issues raised by the surveyor. With us, what we agree is what you get paid as we survey the property first. Call our team today and let's see if we can get you the money you are looking for.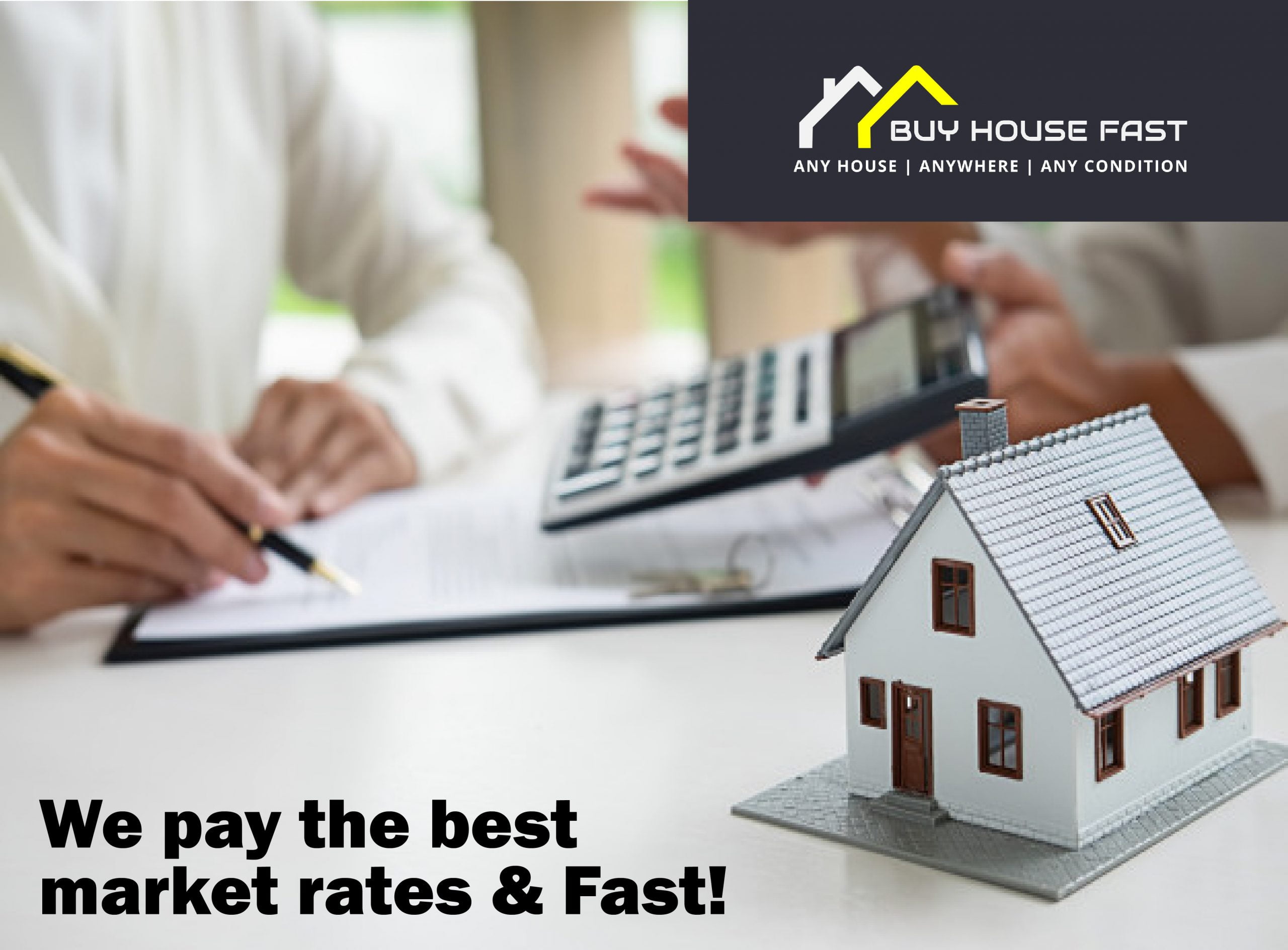 When using the Sell House Fast service, how much can you expect to receive?
As a company we buy houses fast, this does mean that you may receive a little less money than you might on the open market, however, when you take into account the additional costs of sale, we believe the sell my house fast model is actually quite fair. We say this because with us you have no legal fees, no estate agents fees, no survey fees, no costs associated renovating or decorating your property prior to marketing, no lender fees while you typically wait up to 16 weeks for a sale and lastly, no aggravation with people coming in and out of your home only for some chain to be broken, or their surveyor down valuing your home.
We are a quick house buying company in manchester that offers to buy your property in an honest and transparent fashion, it is a hassle-free service and we make the time-consuming house sale a thing of the past. Our no-obligation offer is completely free and comes with no obligation on you to sell. So why not call our team today and let's see if we can make you an offer mutually beneficial to both you and us.
What types of houses does your Sell House Fast service accept?
Our Sell House Fast service buys houses in any condition. Whether your property is a building site and needs a full refurbishment or you have fallen on difficult times and are sadly facing repossession – We are in a position to buy your house fast.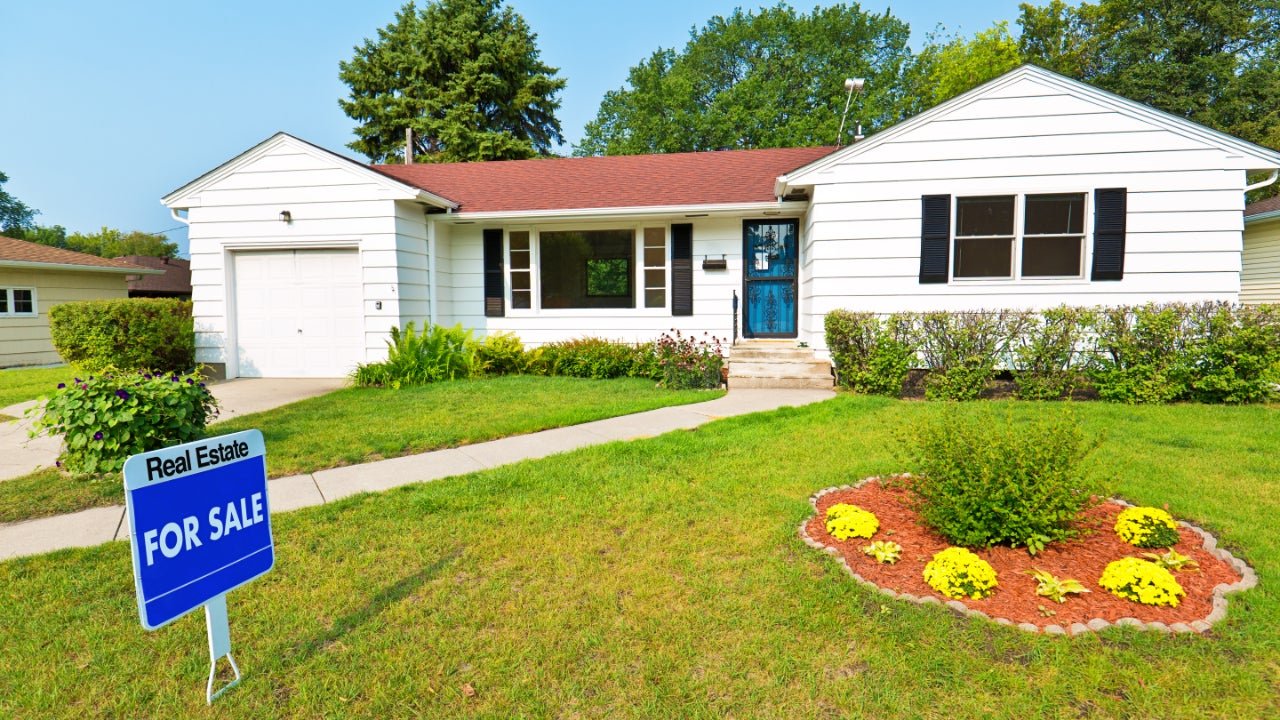 Other Sell House Fast Companies
Whilst we cannot stop you from using whomever you wish, just beware of some companies in this industry offering to purchase your property for 100% of market value, from our experience these companies usually end up trying to pay around 65% to 70% market value. If you do decide not to use BuyHouseFast.co.uk and use one of our competitors just make sure you receive proof of funding before you sign any documentation.
Many of these companies are just middlemen trying to sell your house on to one of their investors. Before you enter any of your details into one of these websites have a read through to decipher whether it's a GENUINE Sell House Fast company or a reselling company that will sell your personal info onto cash buyers. Buy House Fast is a 100% genuine cash buying company, we provide everything in writing, use panel solicitors and RICS Surveyors, Our dedicated and trusted team will guide you through every step of house sale from survey to completion.
How to get a Sell House Fast Offer
Unlike some of our competitors, our process is simple, transparent and in writing – As a fast house sale customer you can either call our phone number and talk to one of our dedicated team members or fill out our short enquiry form online.
Once you have spoken to one of our Buy House Fast team members and provided them with the basic information we need about your property, we can get to work and do our research about the property, your local market and your area, as well as booking in a convenient time slot for one of our surveyors to visit you within 48 hours.
Our surveyor then sends us a report within 24 hours of their visit, with their report and our completed research we will then be in a position to put forward free no-obligation cash offer to you. If you decide you are happy with our cash offer then a member of our friendly will come out to meet you at the property to talk you through the sell house fast process and agree the timeframe that best suits your needs.
Once we have agreed on the timeframes and process with you, we then will instruct solicitors. This legal process can be done in as little as 10 days or as long as you need, this puts us in a position to complete the purchase of your property.
Lastly, remember WE PAY all the fees so the money you are offered is entirely yours, not only this, if at any stage during the process you change your mind there is no obligation on you to either sell your property or pay any costs.
Contact our team today for your FREE, NO OBLIGATION, CASH OFFER!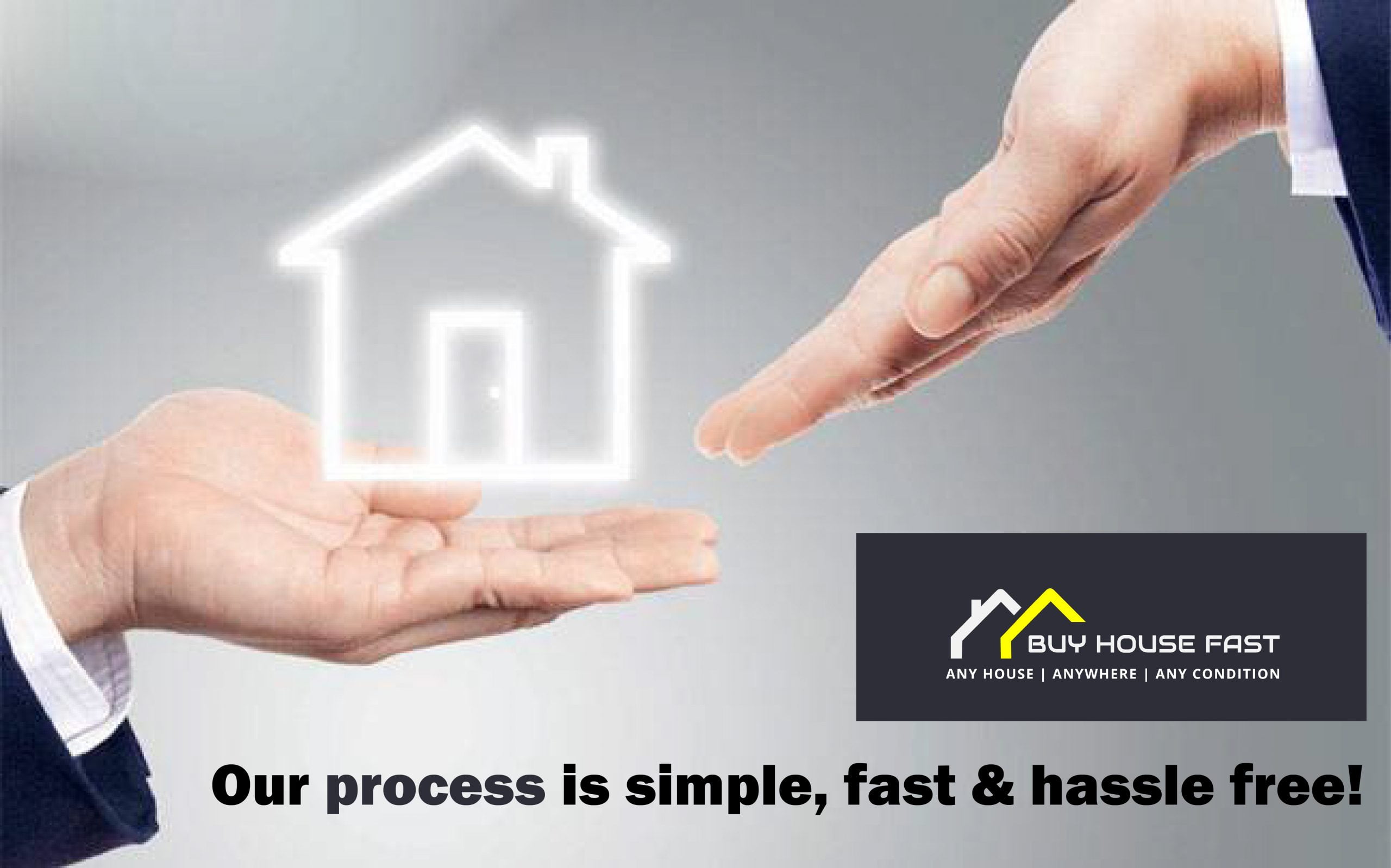 Have A Question? Contact Our Trusted Team To Help