How It Works
So what is a sell house fast service? Our Sell House Fast service is perfect for vendors who are struggling to sell their house.
Today's property market is a competitive industry, with lending getting stricter and the economic climate beginning to falter again means vendors being on the market for long periods of time with no offers and sometimes interest.
When using the Sell House Fast service, how much can you expect to receive?
This is where Buy House Fast can help. We are a quick house sale company that can offer to buy your property with a hassle free service and make the time-consuming house sale a thing of the past. Our no obligation offer is completely free as is our 'we buy any house' service.
So if you are struggling to sell your property or wanting to sell your house fast then Buy House Fast is your answer to a quick house sale. Not only do we endeavour to buy your house fast we also guarantee we will provide you with the best possible price and exceptional service throughout the process.
What types of houses does your Sell House Fast service accept?
Our Sell House Fast service buys houses in any condition. If your property is a potential building site and needs a full refurbishment then we will buy your house. It also doesn't matter to us if your house is in immaculate condition and is like new we will buy your property.
Using Buy House Fast you won't have the hassle of every man and his dog coming round for viewings, we only need access to your property twice, firstly for our initial inspection then for the survey to carried out.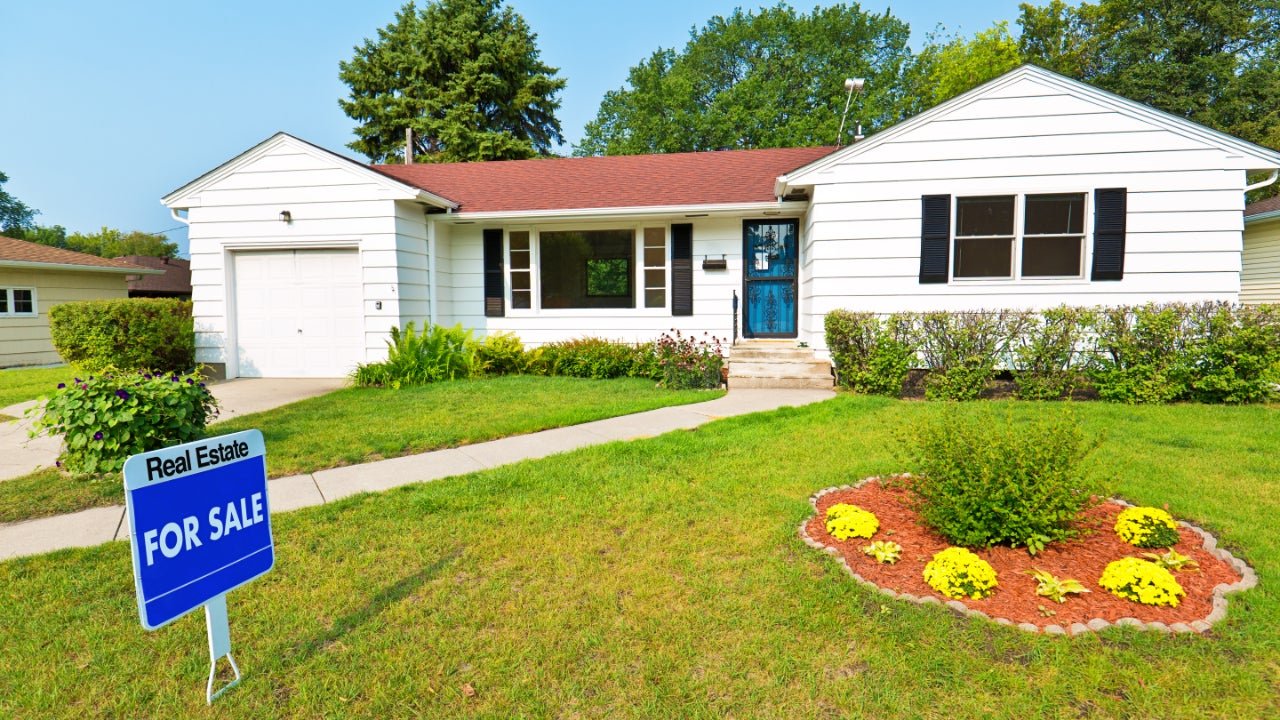 Other Sell House Fast Companies
Beware of other companies offering to purchase your property for 100% of market value these companies usually end up trying to pay around 65% to 75% market value. If you do decide not to use Buy House Fast and to use one of our competitors make sure you receive a proof of funding before you sign any documentation.
Many of these companies are just middle men trying to sell house fast on to one of their investors. Before you enter any of your details into one of these websites have a read through to decipher whether it's a Sell House Fast company or a reselling company which, will sell your personal info onto cash buyers. Buy House Fast are a 100% genuine cash buying company and won't pull the wool over your eyes, we will guide you through every step of our Sell House Fast service.
How to get a Sell House Fast Offer
The process is simple and straight-forward, either call our free phone number on or fill out an enquiry form online. Once you have spoken to a friendly member of our Sell House Fast team and given them your details about your property we can get to work and our research about the property, the market and your area.
Once we have completed our research we will then be in a position to put forward a cash offer. This usually takes around 24 hours and comes with no obligation what so ever. If you decide you are happy with our cash offer then a member of our friendly will come out to meet you at the property to talk you through the sell house fast process. Once we have agreed a deal to purchase your property, then we will instruct solicitors and book in a survey. In about 14 days the legal work and survey will be ready, so now we are in a position to complete the purchase of your property. Also, remember we PAY all the fees so the money you are offered is.
Still, Have A Question? Get Your Query Solved By Our Team