We Buy Any House
Here at Buy House Fast our we buy any house service is unique and as we pay cash for your property and we can complete in a matter of weeks. Selling your house through the open market can be a stressful experience, with unknown marketing periods and expensive selling fees.
Here at Buy House Fast we can offer you a service with a guaranteed timescale and also provide a service that doesn't charge you anything to sell your property. For a free cash offer call a member of our We Buy Any House team on.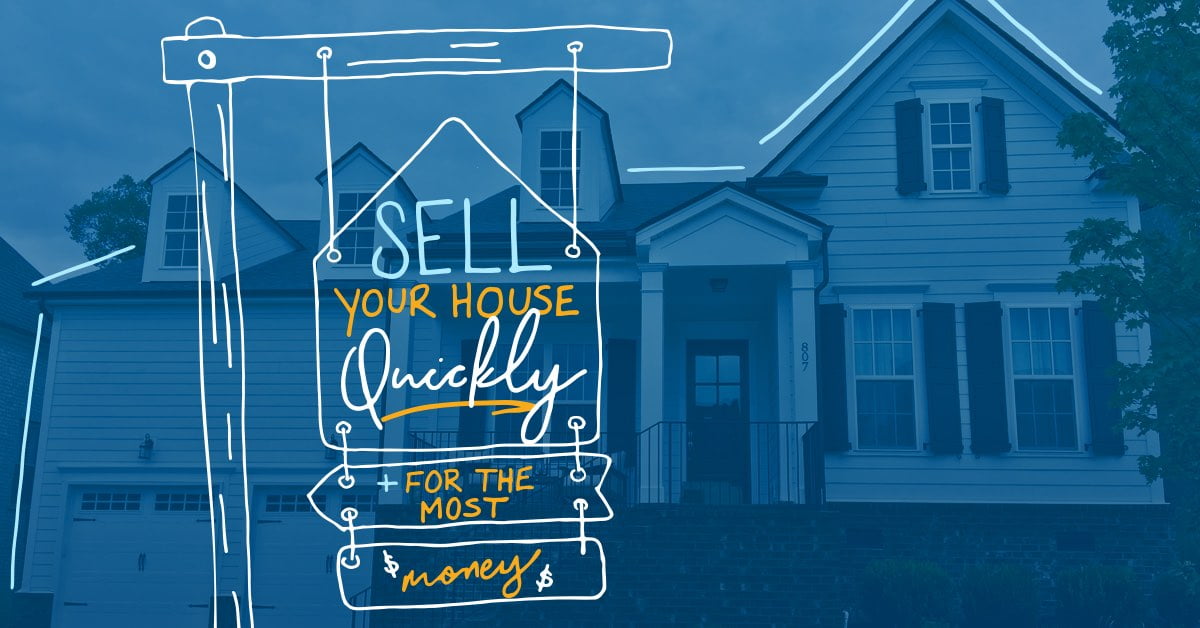 What kind of properties does your We Buy Any House service purchase?
The process is simple and if you need a quick completion, we can normally offer one in a matter of weeks. Here is how our process works: –
It doesn't matter if your house has serious problems such as subsidence, damp, fire damage or even if it has Japanese Knotweed we can still help as we are genuine cash buyers. Unlike most companies we don't just stick to buying houses as we also buy flats, shops, and even land.
What is the process of your We Buy Any House Service?
Our Sell House Fast service buys houses in any condition. If your property is a potential building site and needs a full refurbishment then we will buy your house. It also doesn't matter to us if your house is in immaculate condition and is like new we will buy your property.
1. Request a survey by fill in your details here.
2. You will receive a call from our We Buy Any House team to take some details down.
3. We will come out to see you and to give you a cash offer for your property.
4. If we agree on a deal then we will look to instruct solicitors on the day.
5. We will then instruct a survey on your property.
6. Fill in all legal paperwork.
7. Book in a completion date.
8. Exchange and complete.
What areas do you buy in?
Here at Buy House Fast we can buy in any area of England or Wales but unfortunately, we can't buy in Scotland.
It doesn't matter if your property is an ex-council house or even if it is non-standard construction, our unique We Buy Any House service means that we can purchase your property no matter what style of property it is. So, whether your property is in the North East or the South West then give a member of our We Buy Any House team a call for a free cash offer on your property today.
Features & Benefits
When using our We Buy Any House service you can pick your own completion date. Whether that is a matter of weeks or even if you don't want to complete for three months then we can still help.
At Buy House Fast there are no fees as we cover all solicitors fees, survey costs and even the cost of the Energy Performance Certificate which is a legal requirement. Our service is stress-free and from your first call, you will be assigned an in-house advisor who will help you throughout the whole process and will be your point of contact. For a free cash offer, fill in the survey form or REQUEST A CALLBACK, our expert will get back to you shortly.
Still, Have A Question? Get Your Query Solved By Our Team